4-24 months
You just need a little troubleshooting help!
Like an on-call sleep fairy
Upon payment, you'll receive a form in your email. Submit your form information on your family and child with up to 5 questions and you'll receive an email or video answer back from Katelyn within 24 hours. Like an on-call sleep fairy! 🙂
"With Katelyn's help, my daughter now sleeps independently and both me and my daughter are much happier and much more well rested. It was the best money I've spent on anything since my kids have been born!"
LET'S GET TO THE GOOD STUFF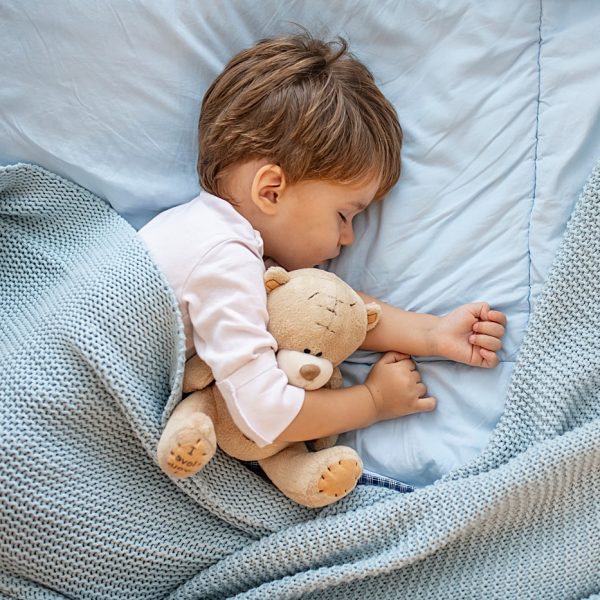 Nightmares, Night Terrors, or Overtiredness?

Is your child struggling with intense, unexplained crying at night? Read on to determine if they might be struggling with these common culprits.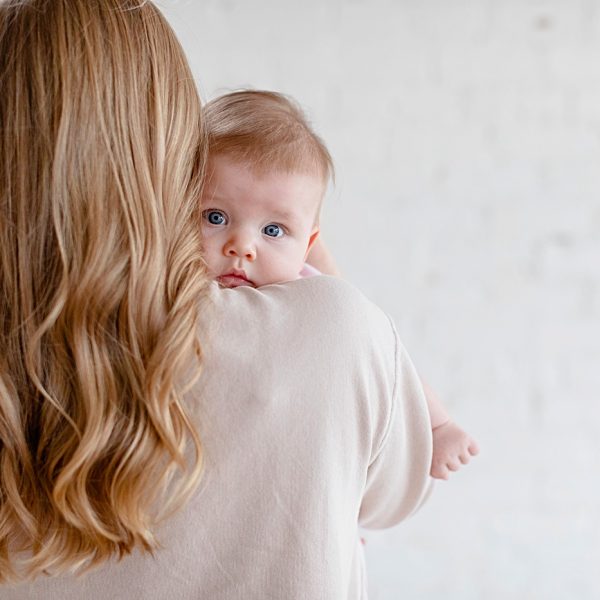 Is Child Sleep Developmental?
Has anyone on the internet ever told you that "Child sleep is developmental?" Did you wonder what that even means? Read to discover myths and facts about sleep and child development.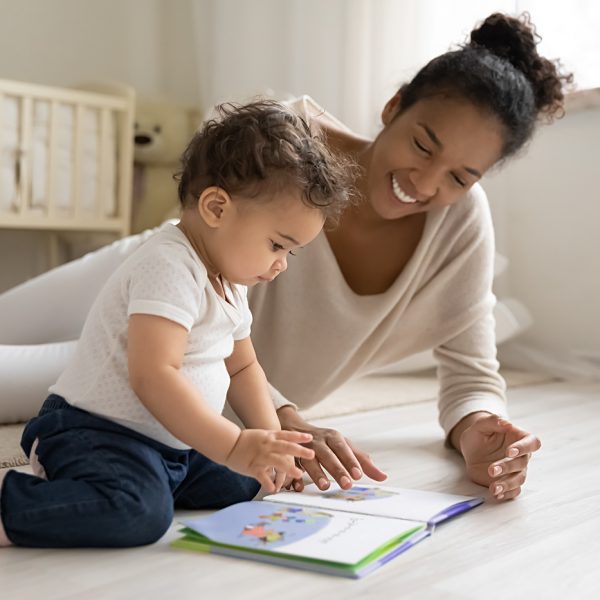 The Big Deal About Bedtime Routines
Did you know bedtime routines can help your child sleep longer, increase your family's wellbeing, and even make your child smarter? Read on to learn a special formula for creating a calming and connected bedtime routine for your family.