-INFANT Premium Support Package
Baby Premium Support Package
Let's take the guesswork out of a good night's sleep!
This option is good for families who are seeking a very gradual method to help their child learn to fall asleep independently, or have many sleep concerns they're working on at once, like room transitions, split nights, skipped naps, and difficult bedtimes. Three weeks of support and consistently implementing a plan with Katelyn by your side will get you where you need to go!
Choose your sleep consultant below!
"Kyra helped me tremendously! She was great! My 14 month old little girl was cosleeping and is now sleeping 12 hours a night in her crib....Kyra was there the whole time answering all my emails and she went above and beyond the call of duty! Would give her 10 stars!'
LET'S GET TO THE GOOD STUFF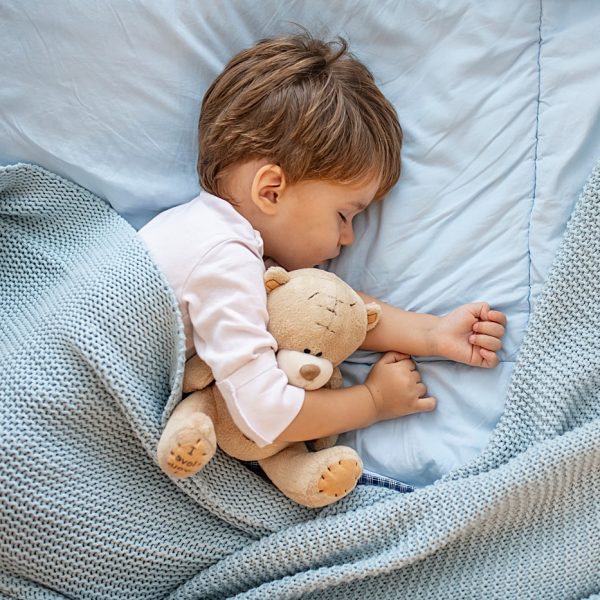 Nightmares, Night Terrors, or Overtiredness?

Is your child struggling with intense, unexplained crying at night? Read on to determine if they might be struggling with these common culprits.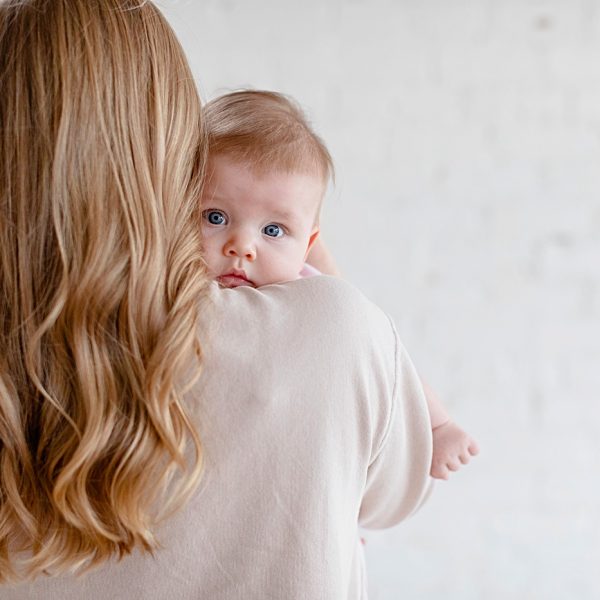 Is Child Sleep Developmental?
Has anyone on the internet ever told you that "Child sleep is developmental?" Did you wonder what that even means? Read to discover myths and facts about sleep and child development.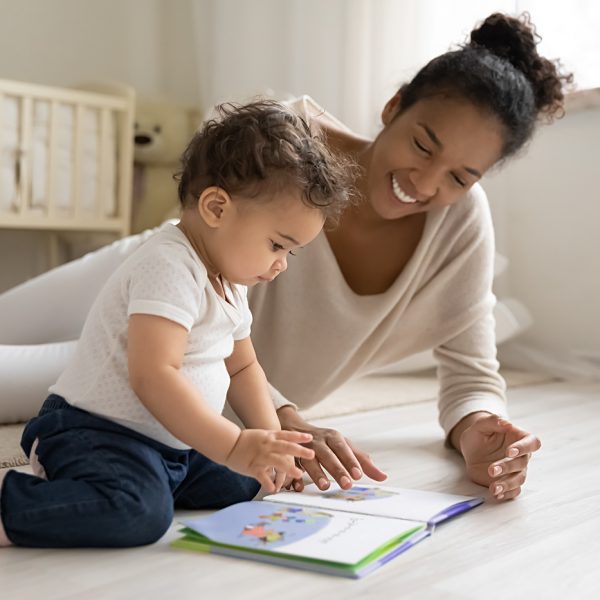 The Big Deal About Bedtime Routines
Did you know bedtime routines can help your child sleep longer, increase your family's wellbeing, and even make your child smarter? Read on to learn a special formula for creating a calming and connected bedtime routine for your family.