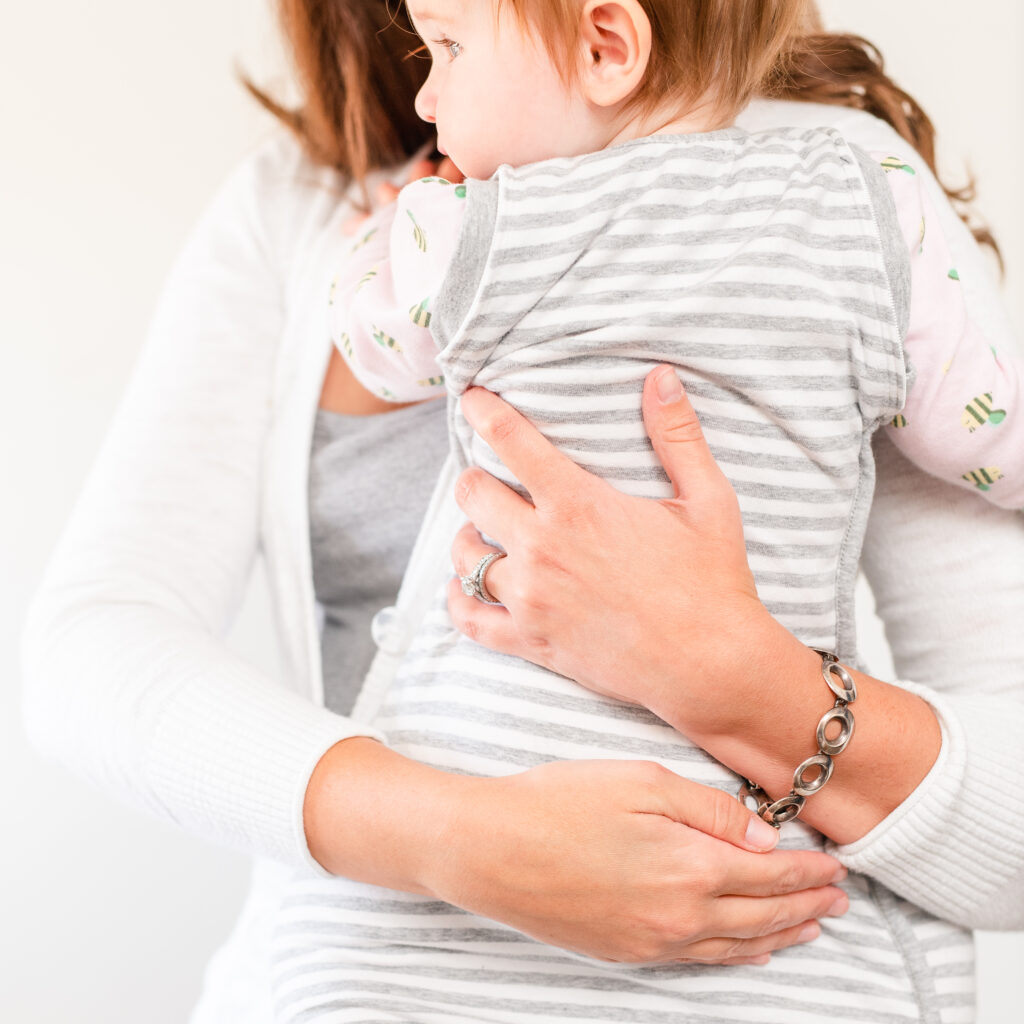 "Drowsy but awake," the sleep experts say.
Have you ever wondered what that even means?
Read The Post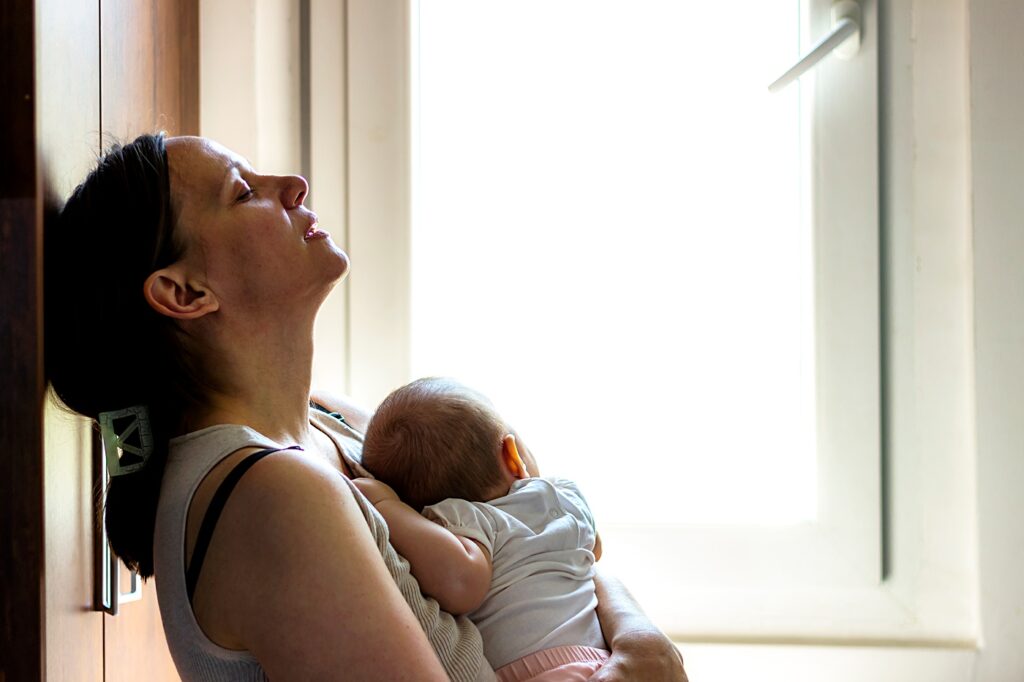 Since sleep regressions are a FAQ with clients and followers alike, I figured I'd start
Read The Post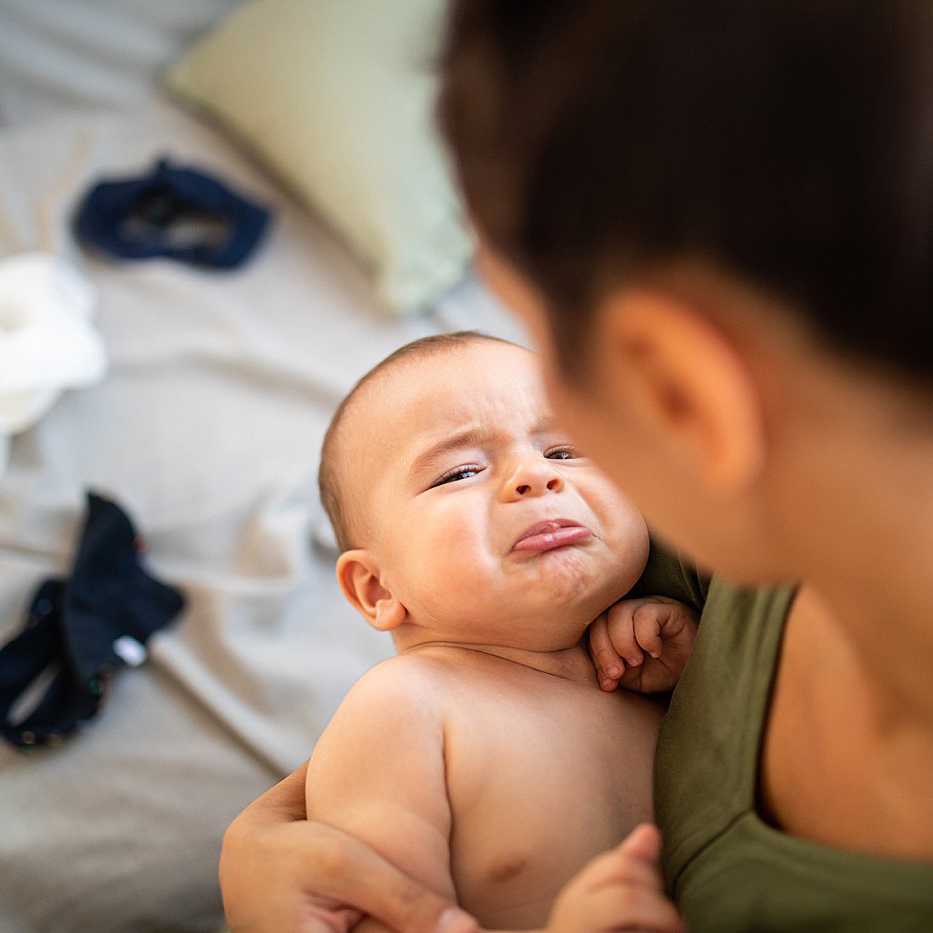 With it being the dreaded cold and flu season, let's talk about SICKNESS + SLEEP!
Read The Post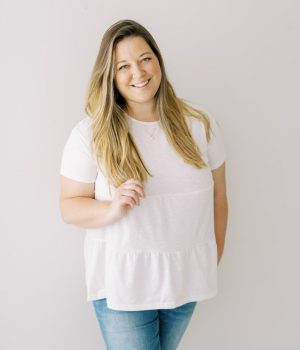 Award-winning pediatric sleep consultant, child development expert, and most importantly, wife and mom.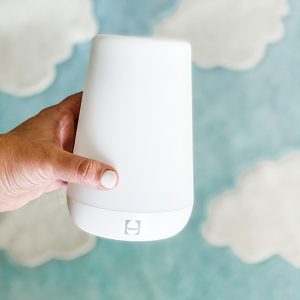 There are a bajillion sleep products out there, I know! Check out my favorites, all things I've used or tested myself with my own kiddos and things I regularly recommend to my clients!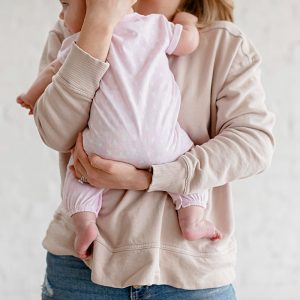 Want to become a Sleep Consultant?