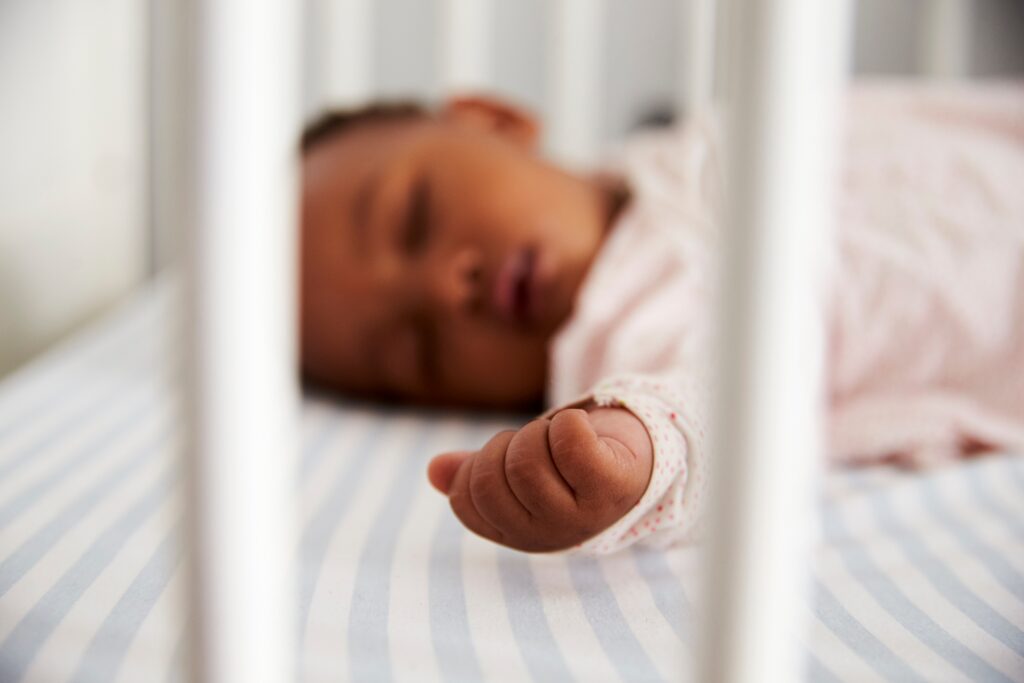 Let's take the guesswork out of a good night's sleep.
Let's take the guesswork out of a good night's sleep.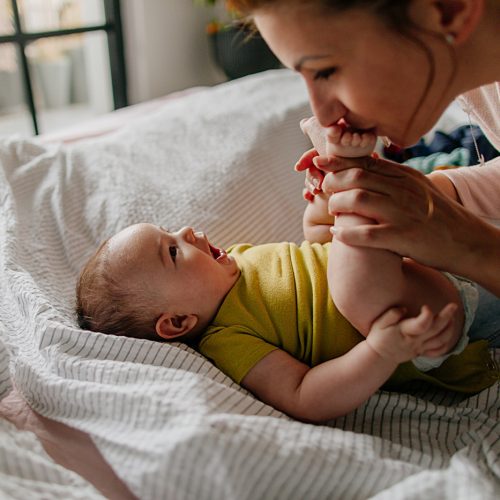 The most customized schedule calculator you'll find anywhere. Choose your wake up time or bedtime, your baby's age, and more to create a perfectly personalized schedule for your family.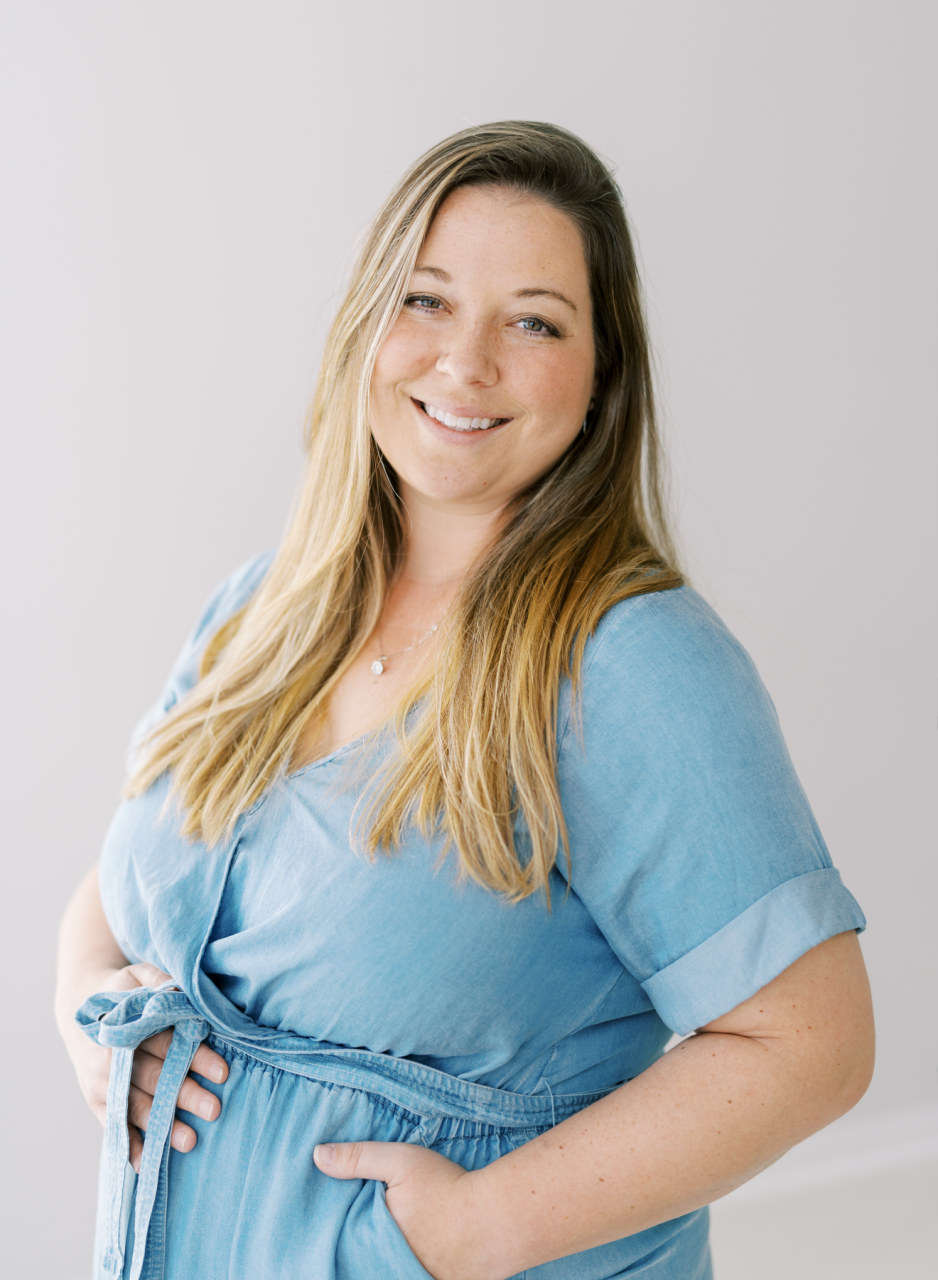 Mom to two sweet boys with a baby girl on the way, and wife to my realtor husband. I graduated in 2014 from the University of Georgia with a degree in Child and Family Development, and with over ten years of experience as a nanny.
I thought that parenting would be a breeze. *cue the laughter*
Enter my first son, the cutest, sweetest most high needs bundle of reflux-y joy, who never slept longer than 45 minutes at a time. I struggled through nearly a year of sleep deprivation-induced postpartum anxiety. Once we realized how life-changing sleep interventions can be, I became incredibly passionate about helping other parents get the sleep they and their children need while being responsive and keeping that special bond secure. In early 2017, I became a Certified Pediatric Sleep Consultant and since founding Sweet Pea Sleep, I have helped thousands of families get the sleep they need.
LET'S GET TO THE GOOD STUFF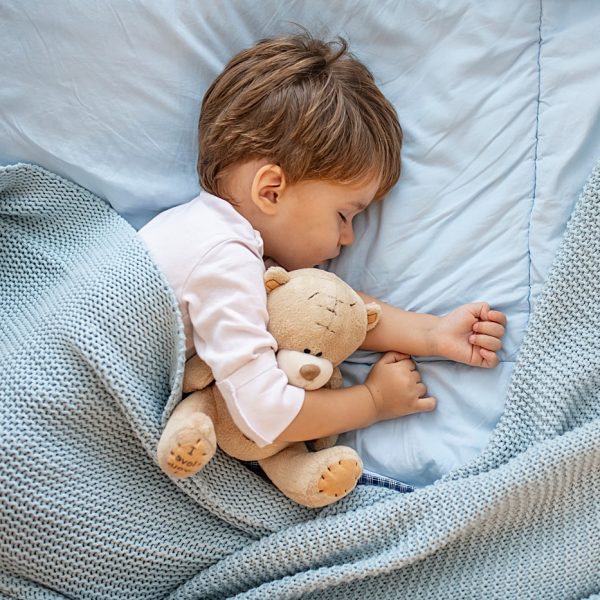 Nightmares, Night Terrors, or Overtiredness?

Is your child struggling with intense, unexplained crying at night? Read on to determine if they might be struggling with these common culprits.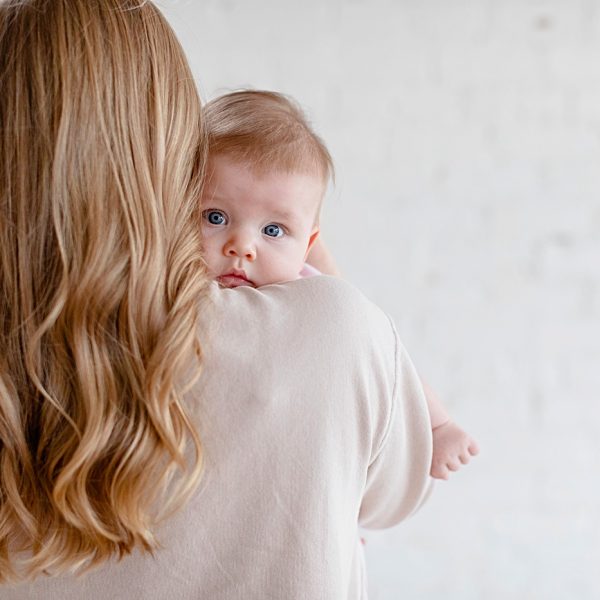 Is Child Sleep Developmental?
Has anyone on the internet ever told you that "Child sleep is developmental?" Did you wonder what that even means? Read to discover myths and facts about sleep and child development.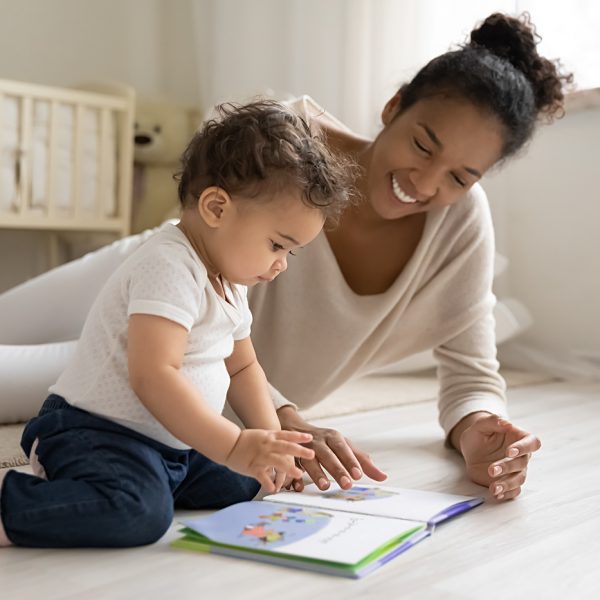 The Big Deal About Bedtime Routines
Did you know bedtime routines can help your child sleep longer, increase your family's wellbeing, and even make your child smarter? Read on to learn a special formula for creating a calming and connected bedtime routine for your family.
There are a bajillion sleep products out there, I know! Check out my favorites, all things I've used or tested myself with my own kiddos and things I regularly recommend to my clients!