Taking the guesswork out of sleep
HAVE A TARGETED ISSUE YOU NEED HELP WITH? START WITH OUR MINI COURSES
From traveling to teething, early mornings to nap transitions, our mini courses help you troubleshoot specific sleep issues to get your whole family well-rested again!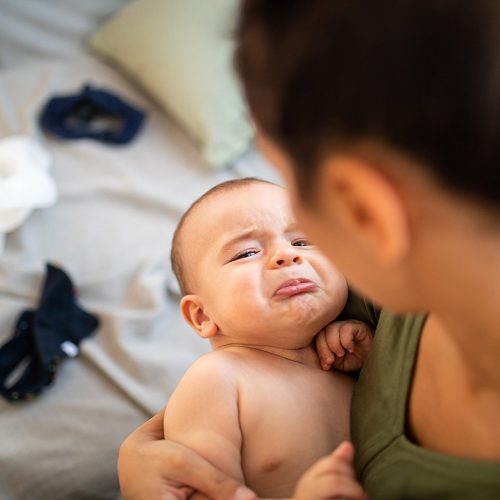 Teething, Illness & Sleep
Your baby being under the weather is lit.er.all.y. the worst feeling as a parent! They need sleep to recuperate, but sleep always feels so hard to come by when they're not feeling well! Let us take some of the stress off while you take care of your little, by helping you navigate sleep when your child is unwell or teething. In this bundle which includes a PDF guide and video training, we share our top tips for supporting your child through teething and illness while staying as rested as possible, as well as how to get back on track after.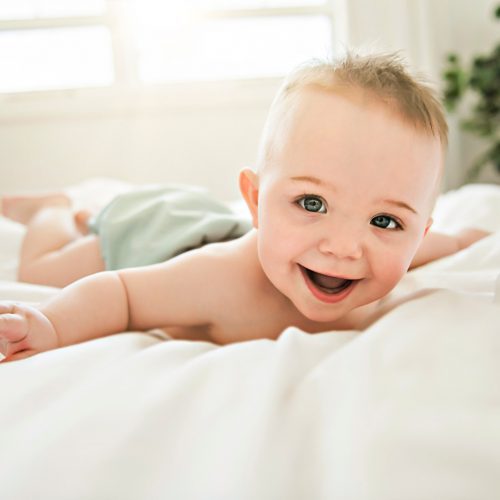 Do you have a little early bird on your hands? No matter what you've tried, your little one is still up before the sun and you're exhausted! This bundle includes a video training, PDF guide, and wake time chart. We will walk you through the five top early morning culprits, and seven evidence-based approaches to get your family sleeping in again (well, at least as much as a parent can sleep in, amirite?)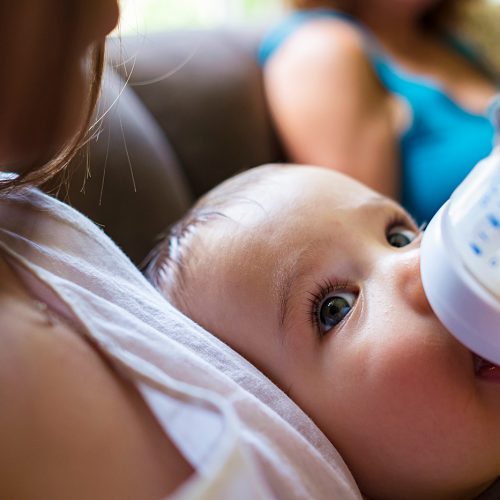 Whether your baby is bottle or breastfed, dropping night feedings is such a personal experience! Some babies drop night feeds all on their own at a fairly young age, some toddlers take a feeding at night and everyone is happy and still gets good sleep. . At some point, you may realize it's the right choice for you to consciously night wean your child. This video training and guide helps you to understand if you and your baby are ready, coaches you through the many different approaches to night weaning, from gradual to quick, and help your family get the full night sleep they need!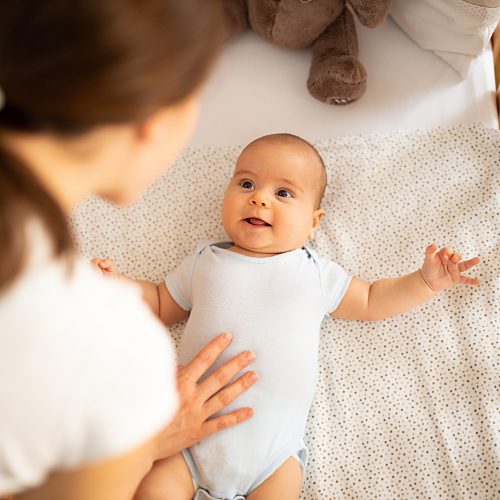 Nap Training & Nap Transitions
Nights going well but on the struggle bus with naps? You're not alone! This bundle, which includes a video training, two guides, and a wake time chart, will help you feel confident and clear on a plan to help your baby sleep well independently for naps, as well as make nap transitions as easy and simple as possible!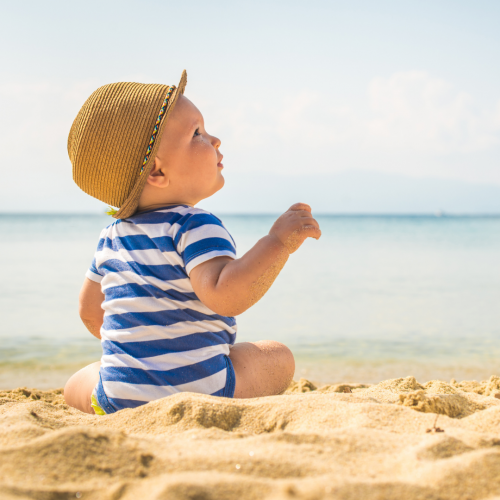 Worried that travel is going to throw off sleep for your family? Let's keep sleep on track away from home! We can't guarantee a relaxing vacation with littles (it just doesn't exist, does it??) But with this mini course, complete with a video training, a quick-reference PDF guide, and a packing list, we can help you feel confident about getting the best rest possible on your next trip.
"Katelyn is kind, comforting and incredibly knowledgeable on all things baby sleep! She will find something that works well for you and your little one."
YOU'VE NEVER SEEN A COURSE LIKE THIS.
Sweet Pea Sleep
Training Course
Far from one size fits all, this course is customized to your baby's age and your preferences.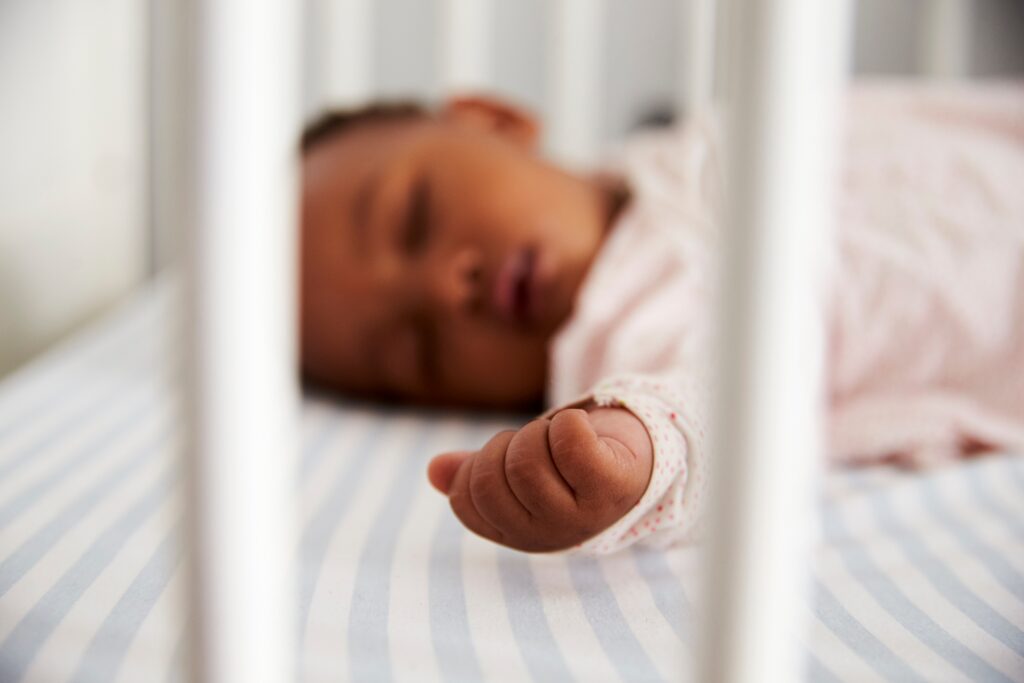 Take the quiz to get your customized, holistic, parent-responsive sleep course and get better sleep in days.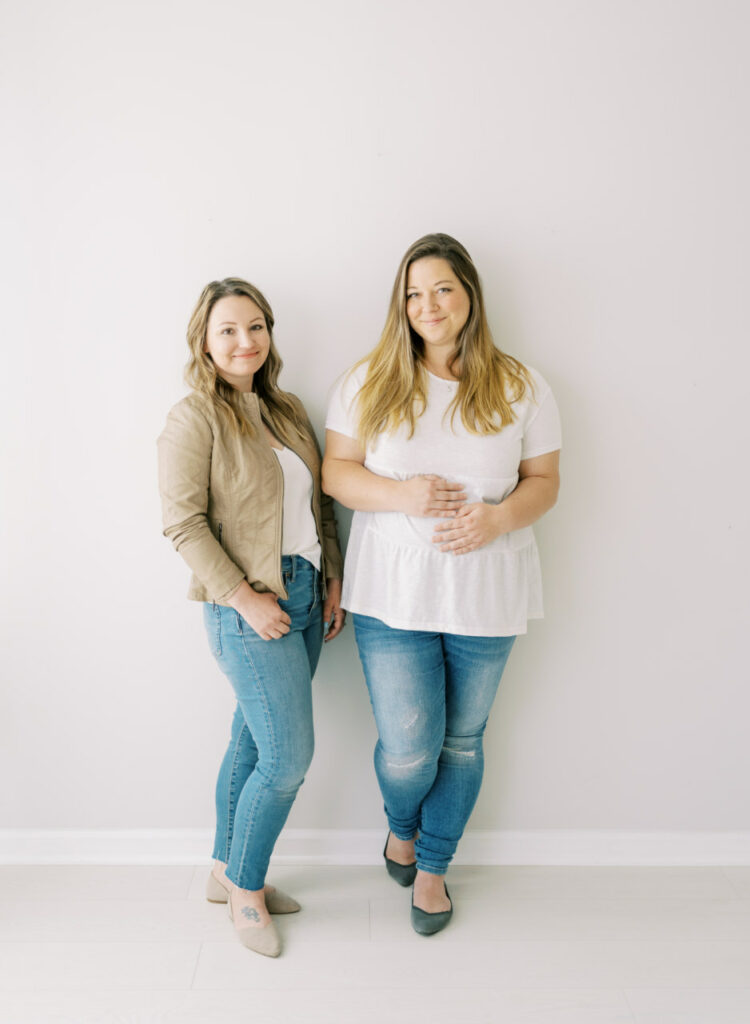 the collective for family rest and wellness
Want to become a sleep consultant?
Do you love talking baby sleep? Do all of your friends come to you when they need advice on bedtime battles or skipped naps? Maybe you have a heart for supporting families and are looking for a flexible at-home career that you can build without giving up time with your little ones.
If any of these sound like you, our Sleep Consultant Academy is for you! In 2020, we set out to create the most thorough, holistic, evidence-based program out there to educate and certify aspiring sleep consultants. And we are happy to say that after a year of research, creation, filming, hard work, and working with other experts, we have done just that. Full of knowledge and expert trainings to help you change families' lives while supporting your family in the process, our course is elevating the profession of sleep consulting. Come join the club!