Let's set a solid foundation for your baby's sleep!
This is for any parent who wants to get off on the right foot in the newborn period in a low-stress way, and have some support to do it! We will go over basics of sleep expectations, soothing, wake windows, witching hour, fourth trimester survival strategies, maximizing sleep, avoiding day/night confusion, postpartum resources, and/or answer allll your burning questions and chat about anything else you want to talk about!
"Katelyn is kind, comforting and incredibly knowledgeable on all things baby sleep! She will find something that works well for you and your little one."
LET'S GET TO THE GOOD STUFF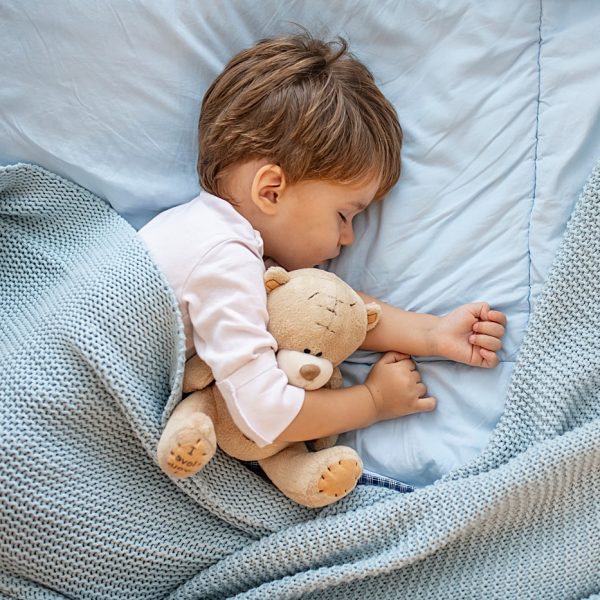 Nightmares, Night Terrors, or Overtiredness?

Is your child struggling with intense, unexplained crying at night? Read on to determine if they might be struggling with these common culprits.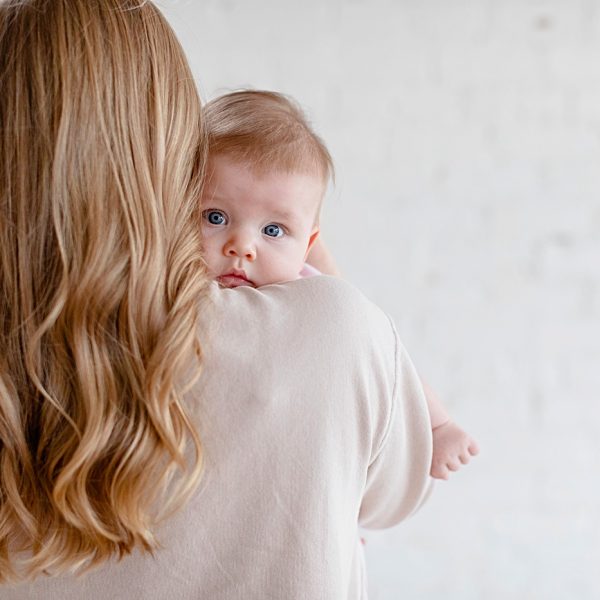 Is Child Sleep Developmental?
Has anyone on the internet ever told you that "Child sleep is developmental?" Did you wonder what that even means? Read to discover myths and facts about sleep and child development.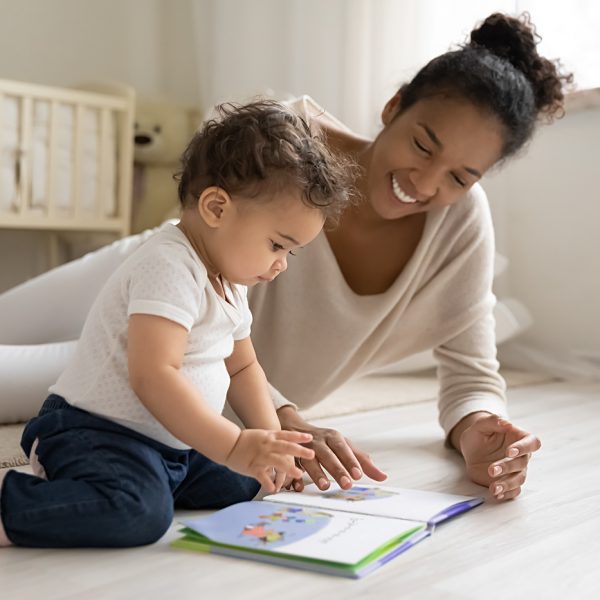 The Big Deal About Bedtime Routines
Did you know bedtime routines can help your child sleep longer, increase your family's wellbeing, and even make your child smarter? Read on to learn a special formula for creating a calming and connected bedtime routine for your family.