-TODDLER Essentials Package
Toddler + Preschooler Essentials Package
Let's take the guesswork out of a good night's sleep!
This package is for the confident parent who needs to talk things through and get a game plan and a little support to implement. This is great for families with an independent sleeper already who is experiencing a regression, children going through a nap transition, or a pesky issue like early morning wakings. This is also good if you need help picking a method for sleep training and feel like you can handle a more DIY approach.
Choose your sleep consultant below!
"Katelyn is kind, comforting and incredibly knowledgeable on all things baby sleep! She will find something that works well for you and your little one."
LET'S GET TO THE GOOD STUFF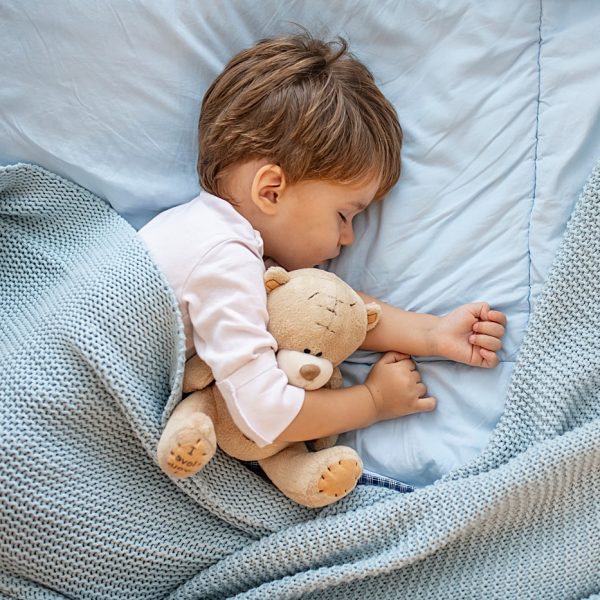 Nightmares, Night Terrors, or Overtiredness?

Is your child struggling with intense, unexplained crying at night? Read on to determine if they might be struggling with these common culprits.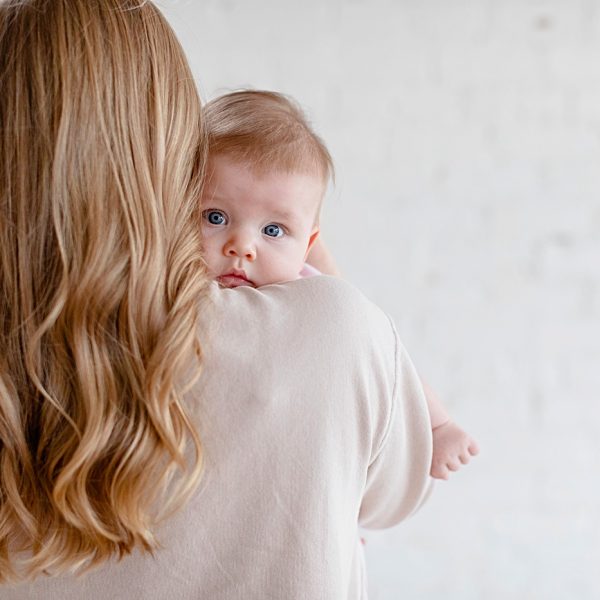 Is Child Sleep Developmental?
Has anyone on the internet ever told you that "Child sleep is developmental?" Did you wonder what that even means? Read to discover myths and facts about sleep and child development.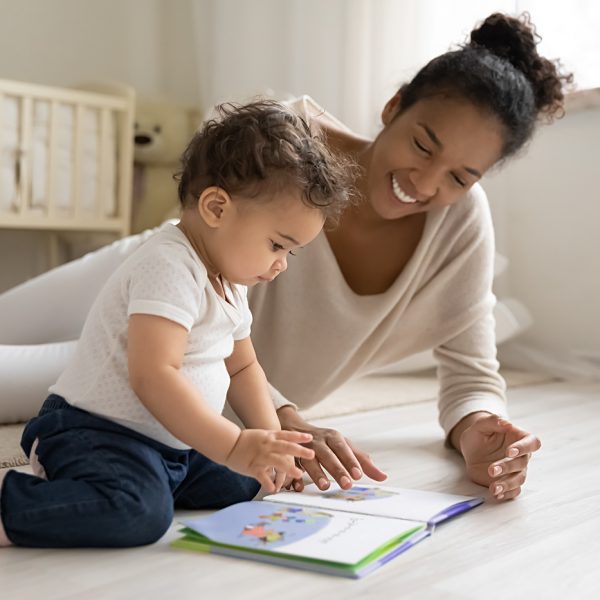 The Big Deal About Bedtime Routines
Did you know bedtime routines can help your child sleep longer, increase your family's wellbeing, and even make your child smarter? Read on to learn a special formula for creating a calming and connected bedtime routine for your family.